Read time: 2 Minutes
With Mother's Day just around the corner, now is the time to start thinking about the perfect gift to show your mam just how much you love and appreciate everything she does for you.
And, while a card, a bunch of flowers and a nice box of chocolates will surely put a smile on her face, there are few things you could give your mother that will really make her day feel special.
A full eight hours of sleep with a lie in and breakfast in bed, if possible.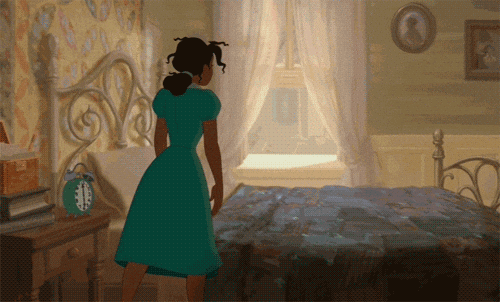 A clean house that stays that way for at least 24 hours.  

A FULL HOUSE CLEAN

,  No cutting corners.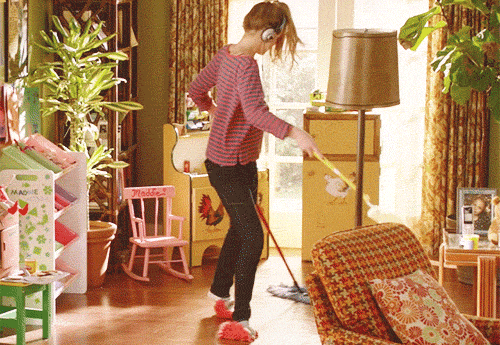 One hour of complete silence to do whatever she wants. Even if it's just to stare into space for the entire 60 minutes.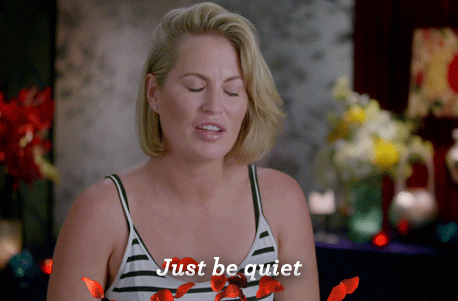 To wear clean clothes all day without getting covered in baby sick.
Time to go shopping ALONE with an unlimited budget for the entire afternoon.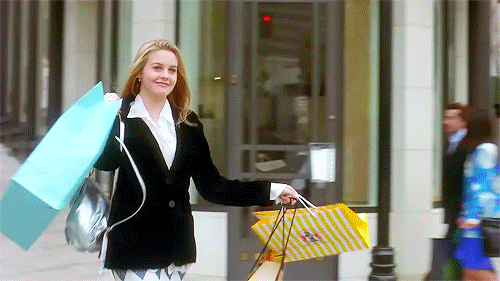 To have a whole day without changing nappies and cleaning poo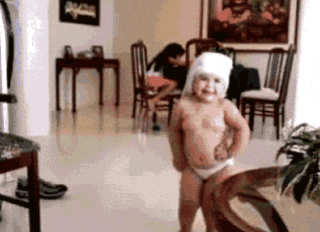 To go to the bathroom without an audience, just for five minutes.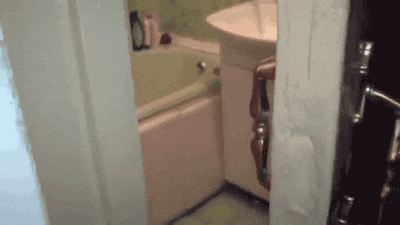 A meal that's not cooked by her, preferably a restaurant meal.
Quality family time with no tantrums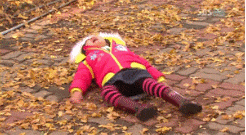 To watch her TV shows. No kids channels, no football. If she wants to watch five episodes of Keeping Up With The Kardashians, that's her choice.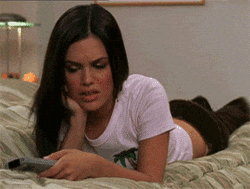 For the kids to go to bed at bedtime, no arguments, no questioning.
Calorie free chocolate, cake and crisps. A full-time maid and babysitter. Not too much to ask, is it?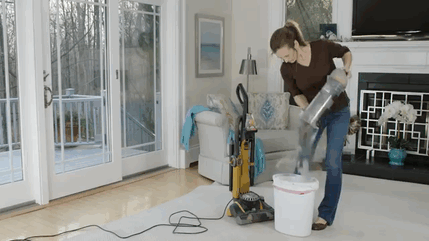 And wine. Make that a case of wine….A couple of cases, if that's ok.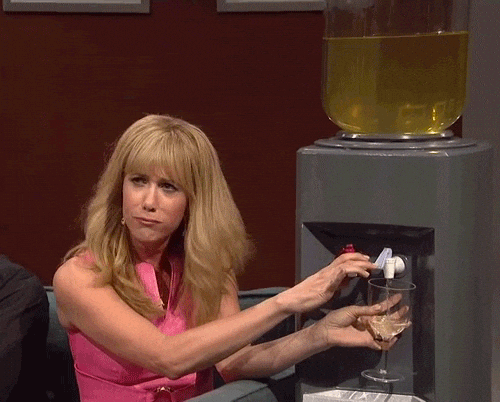 And flowers. Because flowers are always nice. Just make them extravagant enough to post on Instagram
The best gift you can give your family, is protection from Irish Life. See our life insurance plans to give your family the future they deserve.